Comparing Firms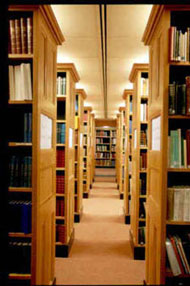 At Von Langen, LLC, we understand that while each client's case requirements are unique, they all share a common concern over which firm to trust with locating a missing heir or beneficiary. For this reason, our goal with each client and prospective client is to exceed expectations at every step in the process—from the initial quote through to the final report.
We pride ourselves on offering superior service and the most reliable work product at cost-effective rates. We don't offer clients vague or unsupported claims regarding better results and lowest fees. We do provide meaningful information with respect to realistic considerations in order that clients may make informed decisions based upon the facts in their cases. A number of factors determine turn-around time and cost for each case we handle, but Von Langen, LLC is always committed to properly completing each assignment as quickly and efficiently as possible. We also offer clients the most reliable guarantee found anywhere: payment for our invoice is due contingent upon your complete satisfaction with our service and final work product. In addition, we maintain a one-million dollar liability policy to ensure that your results do not contain any errors and omissions. As further testament to our track record of success, it should be noted that no claims have ever been made under this policy.
To learn more about the breadth of services we offer clients, please visit our scope of services page; for more information on our rates and payment schedules, see our fee considerations page.
Discover for yourself why so many clients have selected Von Langen, LLC to find their missing heirs. Contact us today for your no obligation consultation.